Get the Best Water Possible,
Are You Experiencing Any Of These Water Problems?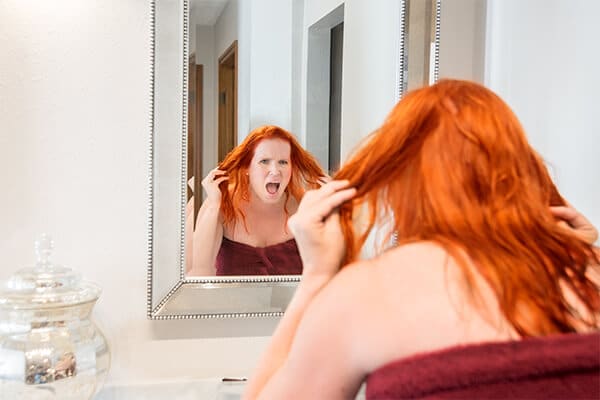 Minerals and chemicals in untreated water wreak havoc on hair and skin. We'll help you avoid bad hair days.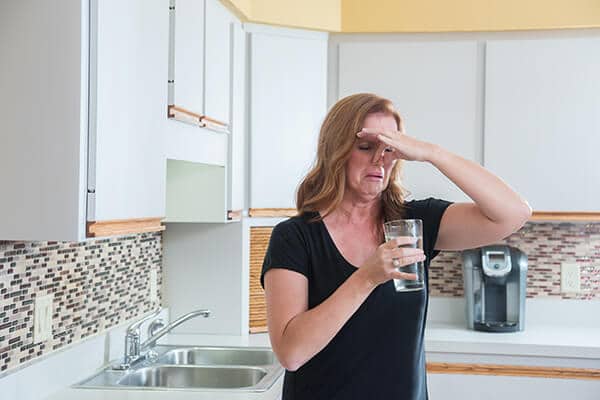 Does your water smell like rotten eggs? Sulfur is the likely culprit. Let us remove bad odors.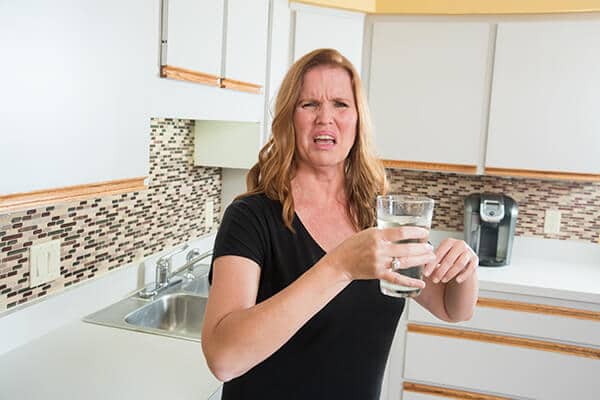 It's tough to reach "eight glasses a day" when the water tastes bad. We can get things back to normal.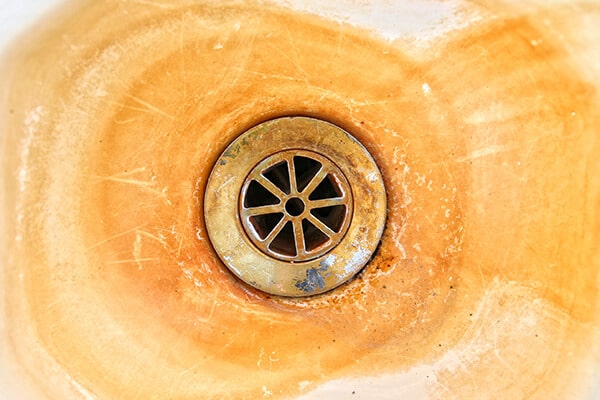 Oxidized iron leaves orange colored stains on sinks and surfaces. We'll fix the problem and end the stains.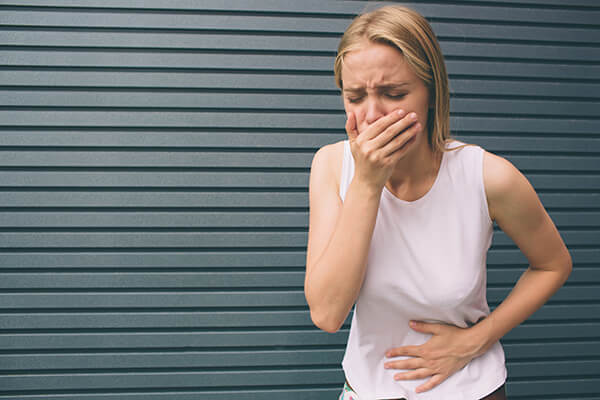 Too much chlorine is harmful to health. Let us restore balance to your water chemistry.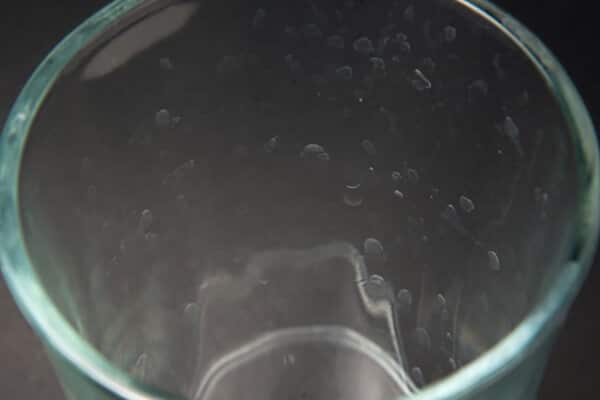 Don't live with the negative effects of hard water. We can help end the stains and skin irritation.
Water Conditioning and Treatment Services
Since 1967, we've been solving Florida's water problems. Now, let us solve yours. A full-service, family-owned-and-operated business, we can help with any number of issues, including chemical removal, hard water treatment, and more. In addition, we offer an impressive line of high-quality products. We're skilled at diagnosis, installation, and maintenance and repair. And as always, our water quality solutions are customized to your budget and your needs.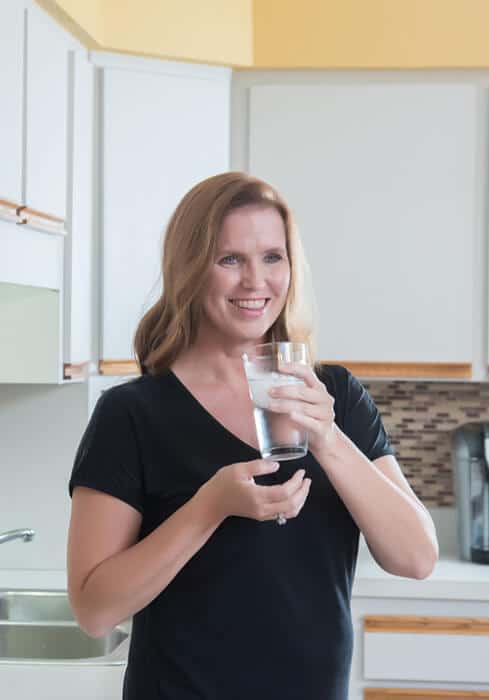 We're so confident that you'll love our products and services, we offer free water analysis. Our skilled and friendly staff will meet you at your location, perform a diagnostic test, and work to find the best water solutions to meet your budget and needs.
The Best Water. The Best Service. Period.
We stand by our work, offering you peace of mind in features such as:
At Adams, you'll always enjoy the best water possible! That's a promise.

Offering sales, service, installation, maintenance, and more, we're a business that builds relationships. Contact us today to discuss how we can help with your water solutions needs. You're just one step away from enjoying the best water you've ever experienced!

All equipment is thoroughly tested before delivery.

Emergencies happen. We've got you covered.

We have products and services for every budget.