Reliable Water Solutions Based on Your Needs

According to the Centers for Disease Control and Prevention (CDC), many health complications can be traced back to bacteria, virus, and pollution in water. It's a fact that safe, clean water is directly linked to better health.
Still, problem water has other negative effects beyond health. It can damage and even ruin clothes, car paint, home exteriors, surfaces, and more. Why risk the damaging effects of problem water? Why put up with sub-par drinking water any longer? Now, you don't have to.
Finding the best water solutions for you
From sulphur and contaminant removal, to spot-free cleaning, and so much more, our skilled and professional staff members have the knowledge and expertise to troubleshoot every water situation.
Unlike other companies, we take a thorough approach to every service call. That means we fix problem water quickly and efficiently — and we fix it right — so you can return to your work and home tasks.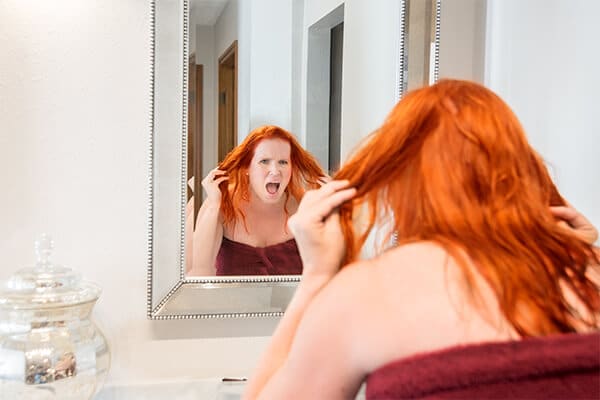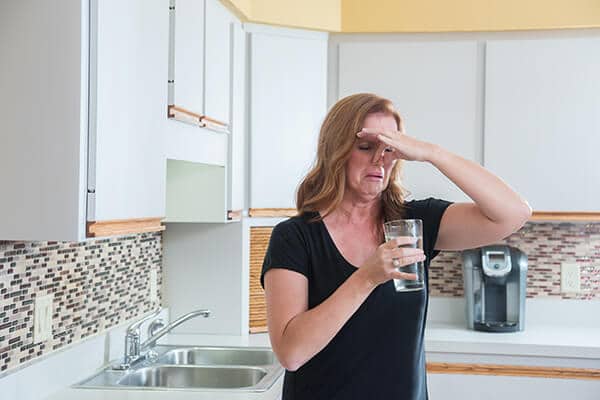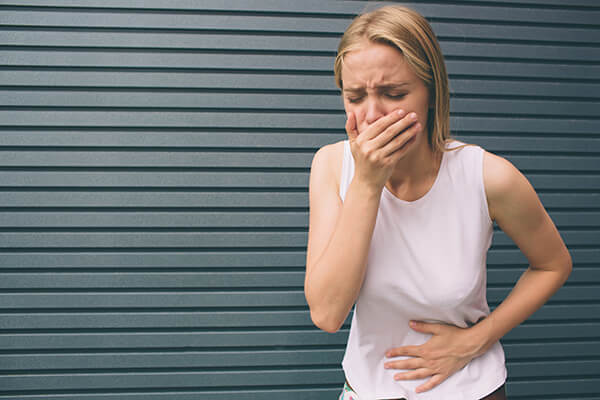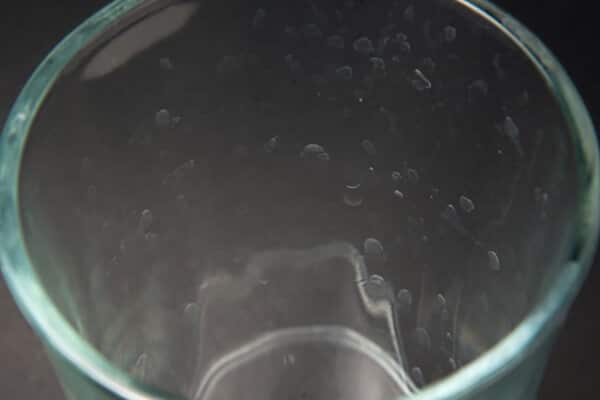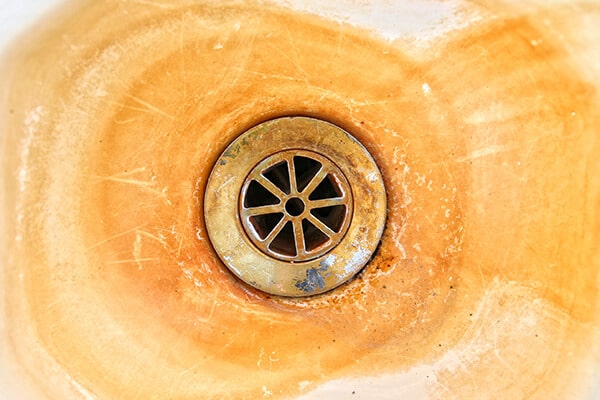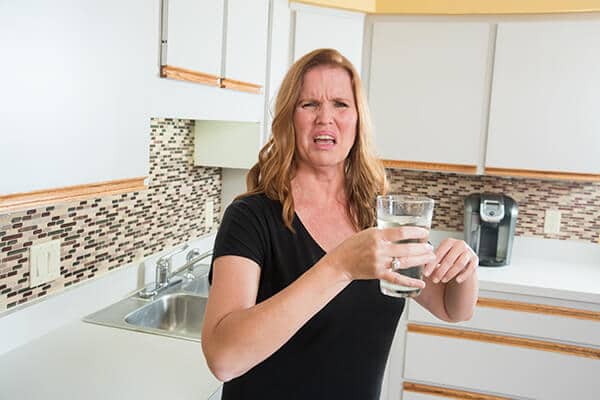 Innovative ideas for your comfort and convenience
Nothing slows progress to a halt quite like problem water. When your home or work tasks depend on high-quality water, any delay can be costly in time, energy… and money.
Our efficient and environmentally-friendly products use the latest technology to help you quickly get back to work and play. We stand by all our products, and guarantee they'll make a positive impact and difference in your daily life.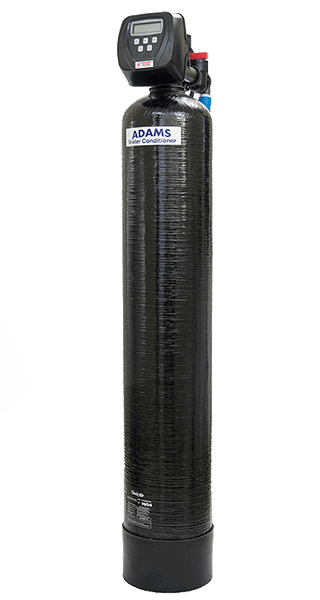 High levels of iron in water do more than stain clothes and sinks. They can be harmful to the heath of your loved ones and pets.
The fastest way to remove iron from water, this system is customizable to your unique needs and scenario.
When your water smells and tastes bad, the culprit is likely high levels of sulphur. Aside from staining clothes, sinks, and dishes, excessive sulphur can be toxic. Though it occurs naturally in the body, exposure to too much sulphur leads to health complications and even death.
This system ensures sulphur is kept at acceptable levels — protecting your property and your loved ones.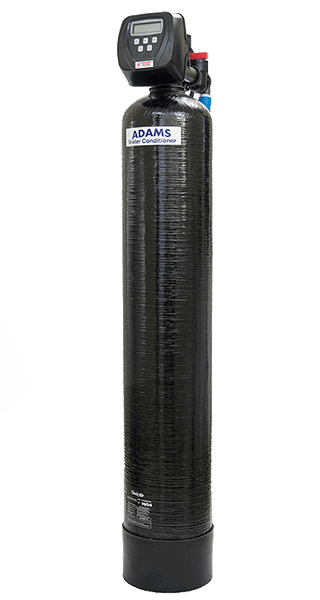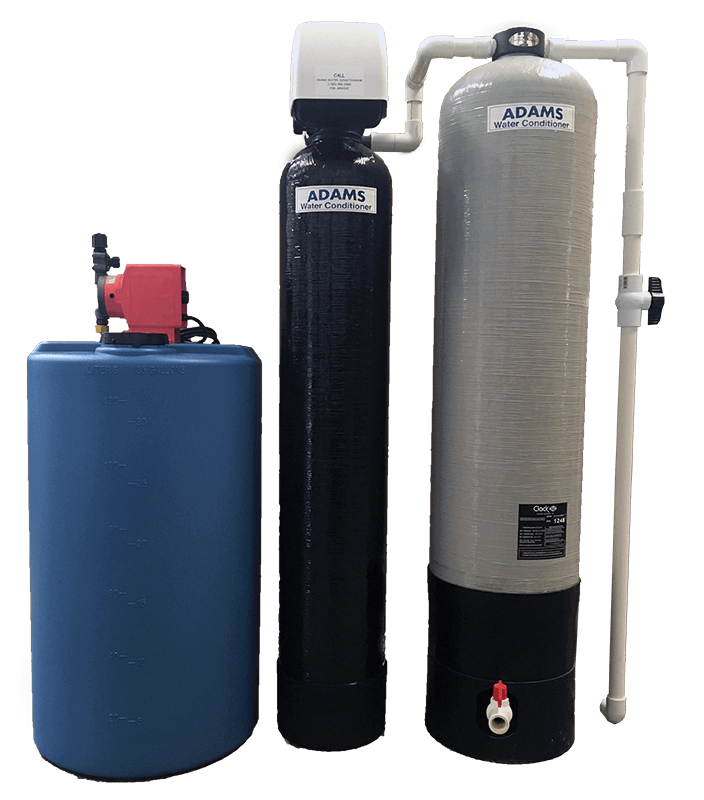 Ideal for those households and business that depend on well water, this option removes foul odors, bacterial slime, and disease-causing contaminants.
The most commonly-used method to remove odors and micro-organisms in water, chlorination is often combined with filtration, creating a reliable and cost-effective method by which to purify water used for drinking, bathing, cleaning, and more.
Don't settle for water treatment systems that don't match your goals. Stop paying for features and functions you don't use and don't want. Our customizable systems can be tailored to your unique needs. Contact us today to decide which system is best for your home and/or business.